Stocks - Weight Watchers Tumbles in Premarket, Best Buy Surges, Blue Apron Sinks
Investing.com | Feb 27, 2019 13:35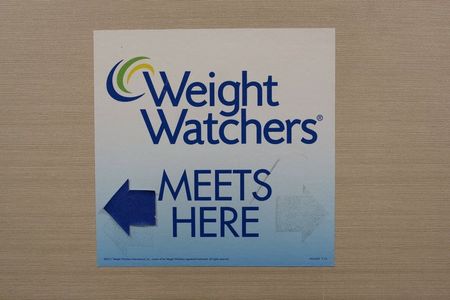 Investing.com - Stocks in focus in premarket trade Wednesday:
• Weight Watchers (NASDAQ:WTW) stock plunged 35.04% by 7:52 AM ET (12:52 GMT) after its fourth-quarter earnings fell short of consensus and its revenue guidance for 2019 also missed estimates.
• Best Buy (NYSE:BBY) stock rallied 10.35%, after the company reported better-than-expected fourth-quarter results and raised its full-year earnings forecast.
• Lowe's (NYSE:LOW) stock gained 3.53% despite mixed fourth-quarter results as its Chief Executive Marvin Ellison gave a positive outlook for this spring and fiscal 2019.
• Blue Apron (NYSE:APRN) stock sank 6.20% after the company priced a 15 million share sale at $1.15 per share, according to Bloomberg.
• Campbell Soup (NYSE:CPB) stock rose 2.67% as the company's quarterly results topped consensus.
• Chesapeake Energy (NYSE:CHK) stock soared 9.89% after the company reported fourth-quarter profit that beat analysts' estimates.
• Palo Alto Networks (NYSE:PANW) surged 11.22% as quarterly earnings topped consensus and the company said 2019 profit and sales will increase further.
• Dean Foods (NYSE:DF) stock plunged 7.69% after the company reported a quarterly loss that was twice as big as feared. It also said that it had begun exploring strategic alternatives.
• Papa John's International (NASDAQ:PZZA) stock rose 0.50% after the midpoint of the company's forecast for this year's decline in sales was not as steep as analysts' estimates.
• Mylan (NASDAQ:MYL) stock slumped 10.52% after its forecast for 2019 was lower than expected.
• TiVo (NASDAQ:TIVO) stock may see movement in the regular session after the company swung to a loss in the fourth quarter.
Written By: Investing.com