Sanofi buys immunotherapy firm Kymab for up to $1.45 billion
Reuters | Jan 11, 2021 07:55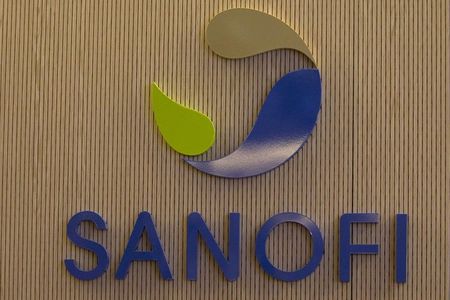 PARIS (Reuters) - French drugmaker Sanofi (PA:SASY) said on Monday it had bought Kymab, a British clinical-stage biopharmaceutical company specialised in immunotherapy treatments for diseases like cancer, for an upfront payment of $1.1 billion.
The deal price could increase by $350 million based on reaching certain milestones, Sanofi added.
Sanofi said it would full rights to KY1005 thanks to the transaction, an antibody with the potential to treat a wide range of inflammatory disorders and immune-related diseases.
Written By: Reuters