Ryanair to shut Shannon, Cork bases until April unless Ireland loosens travel curbs
Reuters | Oct 01, 2020 16:05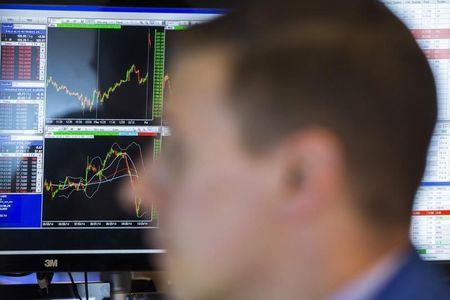 DUBLIN (Reuters) - Ryanair (I:RYA) will close its bases in the southern Irish airports of Shannon and Cork for the winter season if the government fails to fully adopt EU travel rules due to be finalised this month, the Irish airline said on Thursday.
Prime Minister Micheal Martin has said Ireland plans to replace its current system of travel quarantines that allows unencumbered travel to just four countries with the European Union's proposed coordinated system when it is ready.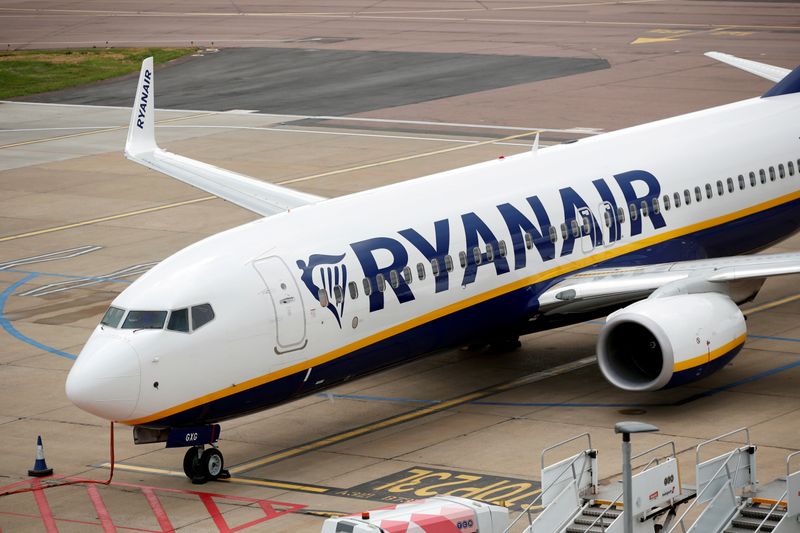 "If the Irish Government does not fully adopt the EU travel regulations permitting unrestricted air travel to/from those regions of Europe that are Green or Amber from Oct 13, then regrettably the Cork and Shannon bases will close on Oct 26 and will not reopen until April 1 2021, at the earliest," said Eddie Wilson, chief executive of Ryanair's main airlines business.
Written By: Reuters