UK Annual Inflation Holds At BoE Target of 2%
Investing.com | Jul 17, 2019 09:34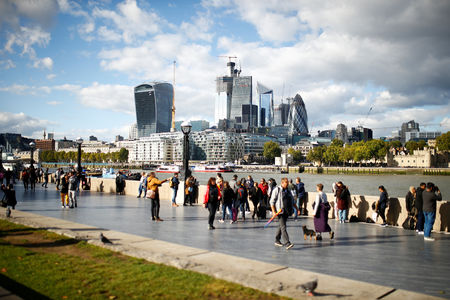 Investing.com - The annual rate of change in Britain's consumer price index held steady at the Bank of England's target inflation rate of 2%.
U.K. CPI was unchanged at an annualised reading of 2% in June, matching consensus and in line with May's reading.
Jobs data released this week showed wages, excluding bonuses, grew at the fastest pace in nearly 11 years according to official data released on Tuesday.
The unemployment rate remained at 3.8%, the lowest rate since 1975.
Sterling dropped to 2-year lows on Wednesday as both contenders to be Britain's next prime minister have upped their hard-Brexit rhetoric, saying they are prepared to leave the EU without a transition deal if necessary.
Written By: Investing.com