NewsBreak: U.S. Crude Stockpiles Rose Last Week: API
Investing.com | Sep 17, 2019 21:54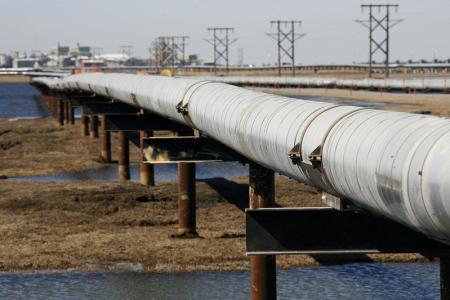 Investing.com - The American Petroleum Institute said Tuesday that U.S. oil inventories posted a gain for last week.
The said U.S. stockpiles rose by about 600,000 barrels last week. They dropped by 7.2 million barrels the week before.
While not directly correlated, the API numbers offer a snapshot of what the official numbers from the Energy Information Administration might be when reported Wednesday.
were down 6.5% shortly after the report, extending losses that came on news that Saudi Arabian output would be at 11 million barrels per day by the end of the month as it recovers from the attacks over the weekend.
Written By: Investing.com