Vodafone suing O2 Czech Republic for 10 million pounds
Reuters | Mar 17, 2015 12:45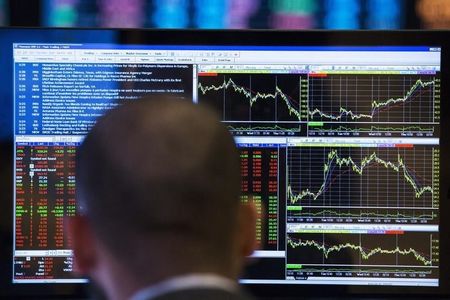 By Jason Hovet and Petra Vodstrcilova
PRAGUE (Reuters) - Vodafone 's (L:VOD) Czech unit is seeking damages of 385 million crowns (10 million pounds) from telecoms company O2 Czech Republic (PR:SPTT) for what it says is the company's abuse of a dominant position in the fixed broadband market, the company said on Tuesday.
Vodafone said it was forced to pay high costs for wholesale access to DSL (digital subscriber line) broadband, preventing it from offering prices that could compete with O2 Czech Republic.
"Vodafone is seeking damages of CZK 385 million for the harm caused between 2011 and 2014, and highlights that the damage caused by O2's actions continues to increase by more than CZK 100 million a year," the company said in a statement.
O2 Czech Republic said Vodafone's complaint was unjustified.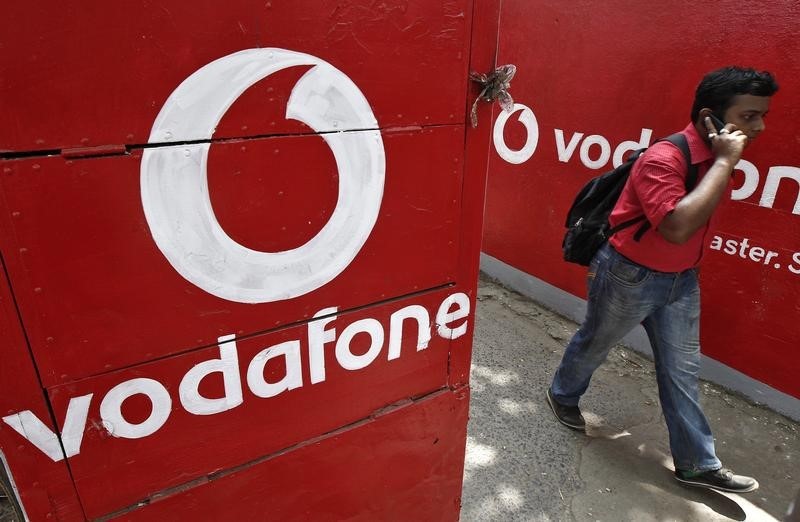 "O2 Czech Republic states that it did not violate any obligations regarding the law on protecting economic competition, and for this reason it considers the claim by Vodafone Czech Republic to be totally unjustified and unfounded," a spokesman said.
The claim was filed with the Prague municipal court.
O2 Czech Republic provides over 80 percent of DSL broadband lines in the central European country, Vodafone said.
Written By: Reuters