UniCredit to ask authorities to investigate possible market abuse
Reuters | Jul 27, 2016 20:50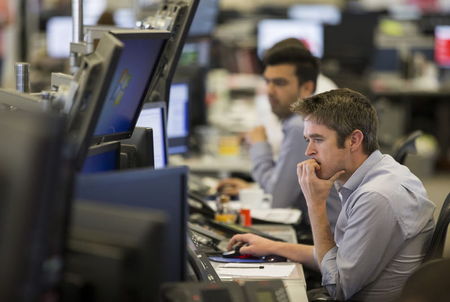 MILAN (Reuters) - UniCredit (MI:CRDI) will ask authorities to investigate possible market abuse in relation to media reports over its upcoming strategic review, which on Wednesday affected its share price and that of two of its units, the Italian bank said in a statement.
UniCredit said that, if necessary, it would "pursue other available means to ensure that its rights and reputation are protected."
The bank said its shares and those of its units FinecoBank (MI:FBK) and Bank Pekao (WA:PEO) had experienced "unusual ... price movements."
Shares in both UniCredit and its online broker Fineco fell 4 percent on Wednesday as the Milan stock market gained 1 percent (FTITLMS). Bank Pekao (WA:PEO) lost 3 percent.
Two sources told Reuters earlier on Wednesday that UniCredit was considering a cash call of more than 5 billion euros ($5.5 billion) and the sale of its remaining stakes in Fineco and Pekao.
Bloomberg News reported on Tuesday the bank was mulling a stock sale worth 5 billion euros and the sale of its entire stake in Pekao, citing people with knowledge of the matter.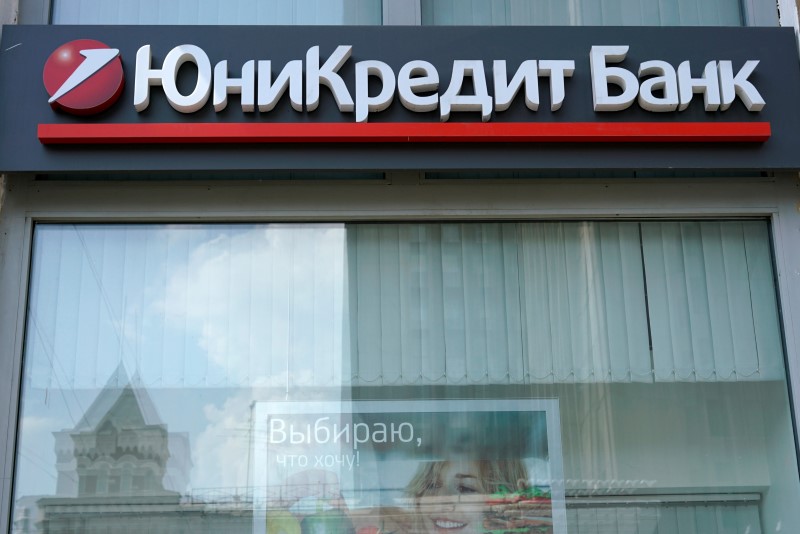 ($1 = 0.9053 euros)
Written By: Reuters