By Helen Reid
LONDON (Reuters) - Renewed caution among investors dented Britain's top share index on Wednesday as Western forces discussed possible military action against Syria, although strong results from Tesco pushed its shares higher.
The FTSE 100 (FTSE) was down 0.13 percent, though it remained near the six-week high it reached on Tuesday after several days of gains.
"Western military action against Syria seems imminent - and that is obviously going to lead to lots of worse things than yield curves being flattened/levelled entirely if it happens," Rabobank analysts said in a note.
The escalation of tensions over a suspected chemical attack in Syria weighed on travel stocks after air traffic control agency Eurocontrol warned airlines to exercise caution in the eastern Mediterranean due to possible air strikes into Syria in the next 72 hours.
Budget airlines easyJet (L:EZJ) and Ryanair (I:RYA) declined 1.8 and 3 percent, while cruise operator Carnival (L:CCL) dropped 2.1 percent and Intercontinental Hotel (L:IHG) fell 1.6 percent.
Oil hit its highest in more than three years after Saudi Arabia said it intercepted missiles over Riyadh, pushing energy stocks higher.
Royal Dutch Shell (L:RDSb) was up 0.6 percent while BP (L:BP) rose 0.14 percent.
Immune from geopolitical worries, Britain's biggest retailer Tesco (L:TSCO) topped the FTSE 100, jumping 7.2 percent to a two-year high after it beat its profit forecast.
"There's less of a threat from Lidl and Aldi and people are gravitating back to things like Tesco," said Paul Mumford, fund manager at Cavendish Asset Management, referring to German discount retailers.
"You've had a number of people shorting Tesco in the past, and you might well get new investors in and some of the shorters closing their positions," he added.
Among smaller companies, shares in online fashion retailer Asos (L:ASOS) ended the day down 2.4 percent and hit a more than three-month low, after results disappointed investors.
The retailer lifted its capital expenditure guidance, saying it would invest more in logistics and distribution, and reported sales and profit slightly below analysts' forecasts.
"The problem you always have with stocks like this is when they're on such a high rating, any disappointment means the shares get knocked back quite a bit," said Mumford at Cavendish Asset Management.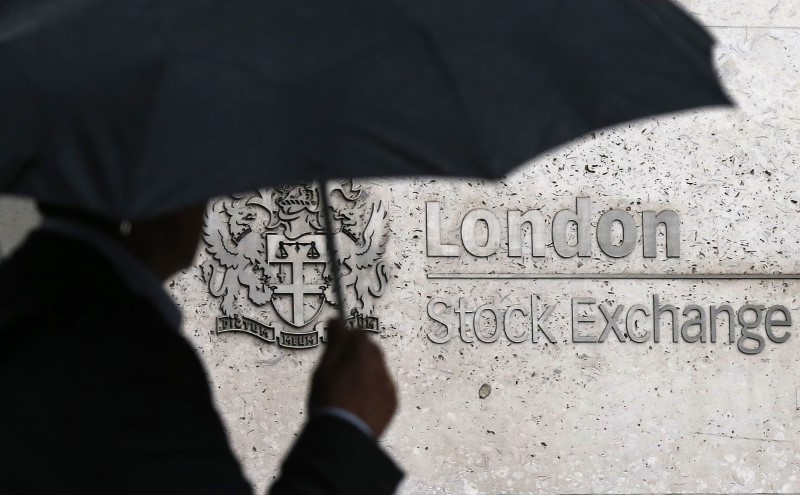 Data showing the first drop in British manufacturing output published during morning trading didn't weigh further on sentiment.