Take-Two Takes a Hit as Wall Street Questions Content
Investing.com | Jan 24, 2020 17:33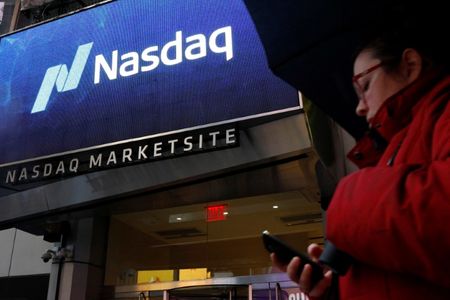 Investing.com - Videogame maker Take-Two (NASDAQ:TTWO) Interactive stumbled Friday after an analyst cut the stock down a notch.
Take-Two (NASDAQ:TTWO) fell 2.6% in midday trading.
MKM Partners analyst Eric Handler downgraded the stock to neutral from buy and cuts his price target to $133 per share from $142.
The company will likely experience below-average volume in sales during the new console cycle, Handler said.
While the company is very well run compared to its peers, valuation is difficult to justify, he added.
Shares of Take-Two (NASDAQ:TTWO) are up nearly 24% in the last 12 months.
The average price target for the stock is $135.26, according to a poll of 27 analysts compiled by Investing.com.
Written By: Investing.com