Stocks - Hertz, Activision Blizzard Rise Permarket; Oracle Falls
Investing.com | Sep 12, 2019 13:36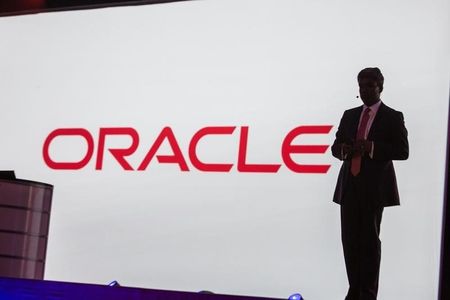 Investing.com - Stocks in focus in premarket trading on Thursday:
• Oracle (NYSE:ORCL)stock fell 1.9% in premarket trade by 8:15 AM ET (12:15 GMT) after its CEO, Mark Hurd, announced he was taking a medical leave of absence and a $15 billion stock buyback.
•Walmart (NYSE:WMT) stock rose 0.5% on news that it is rolling out an unlimited grocery delivery service for $98 a month.
• Hertz Global Holdings (NYSE:HTZ) stock was up 1% as investor Carl Icahn increased his stake to 30.1% from 29.5%.
• Anheuser Busch (NYSE:BUD) stock gained 2.8% on news that it is set to revive the planned IPO of its Asian unit, after the beer maker shelved its plans for a Hong Kong IPO in July.
• Activision Blizzard (NASDAQ:ATVI) stock jumped 3.2% after it was upgraded to "buy" from "neutral" by Nomura Instinet, which cited the moment from its "World of Warcraft Classic" launch.
Written By: Investing.com