O2 Czech Republic second-quarter net profit down 5.4%, beats forecasts
Reuters | Aug 02, 2019 06:11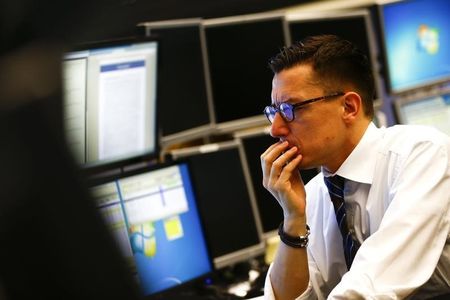 PRAGUE (Reuters) - Fixed and mobile operator O2 Czech Republic (PR:SPTT) posted a 5.4% drop in net profit for the second quarter, beating expectations of a 9% drop, the company said in a filing on Friday.
The company, majority-owned by the richest Czech businessman Petr Kellner's PPF group, reported a 13.6% rise in earnings before interest, tax, depreciation and amortisation, versus expectation of a 9% rise, according to a Reuters poll.
It said revenue rose 3.6 percent to 9.75 billion crowns.
Commenting on figures for the first half, the company said its revenue growth was driven by an uptick in fixed-line customers, while net profit was hit by amortisation and depreciation from higher investments.
Written By: Reuters