LafargeHolcim sees 3-5% sales growth in 2020 despite China slowdown
Reuters | Feb 27, 2020 06:24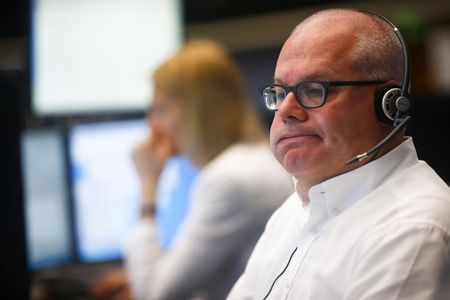 By John Revill
ZURICH (Reuters) - LafargeHolcim (S:LHN) reported slightly better-than-expected net profit during 2019, the world's largest cement maker said on Thursday, saying it expected solid market conditions in most countries this year except China.
The building materials maker said net income rose by nearly 50% to 2.25 billion Swiss francs (1.78 billion pounds), sightly ahead of forecasts for 2.21 billion francs, according to Refinitiv data.
The profit increase was driven by lower restructuring costs, lower financial expenses and a reduced tax rate, LafargeHolcim said.
When impairment charges and gains from divestments were removed, the company's net profit increased 32% to 2.07 billion francs.
Sales fell 2.7% to 26.72 billion francs, just under analyst forecasts for 26.79 billion francs.
The company said it expects to increase its sales by 3% to 5% this year. It changed its profitability target to increase its recurring operating profit by at least 7% from a previous target for an improvement in EBITDA of at least 5%.
It expects sales growth in Europe and North America, but tough conditions in the Middle East and Africa.
The Swiss company also foresaw a "challenging environment" in China, although this view did not include the impact the coronavirus might have on the operating results in the country at the centre of the virus outbreak.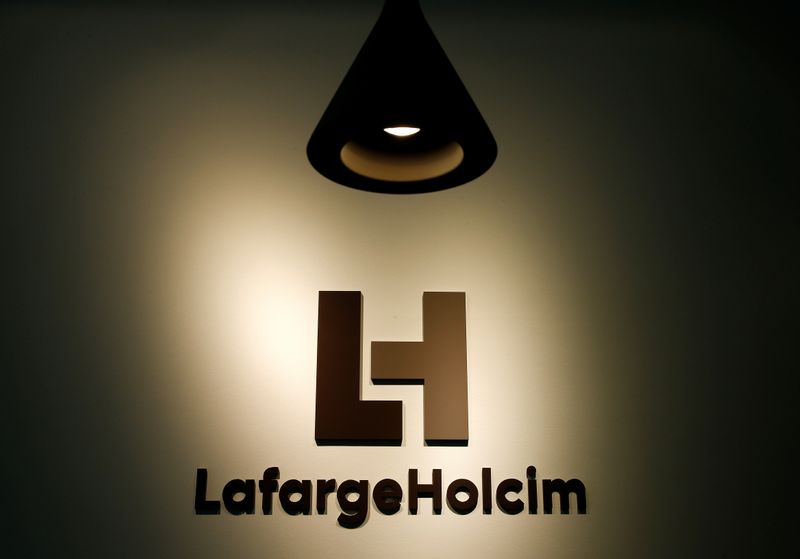 Written By: Reuters