Germany's DAX Rebounds 20% from its Coronavirus Crisis Low
Bloomberg | Apr 07, 2020 08:27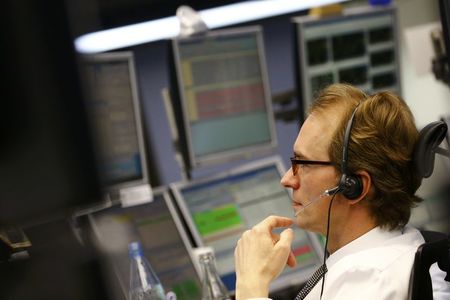 (Bloomberg) --
The index of 30 German large-cap stocks is set to exit a bear market that only began last month, after rising 20% from its March 18 closing price, the most recent trough of a sell-off spurred by the coronavirus pandemic's arrival in Europe.
The benchmark has been boosted by indications that infection rates in the region may be nearing a peak. The DAX's rebound has been led by Fresenius SE (DE:FREG) & Co. KGaA, Deutsche Post AG (DE:DPWGn) and Siemens AG (DE:SIEGn), up 38%, 36%, and 35% respectively.
©2020 Bloomberg L.P.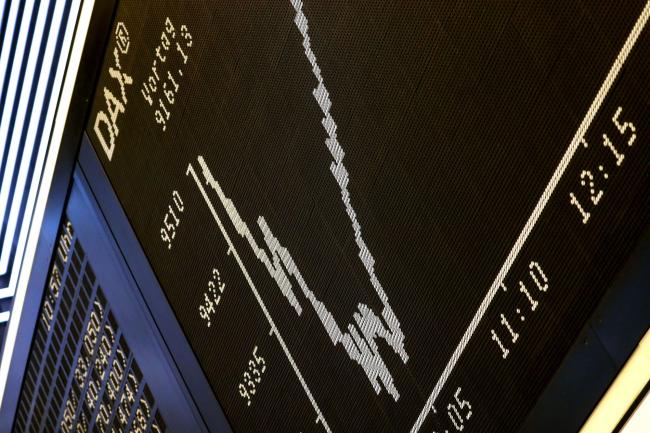 Written By: Bloomberg