By Jan Lopatka and Pamela Barbaglia
PRAGUE/LONDON (Reuters) - Chinese energy and investment group CEFC has teamed up with Czech-Slovak financial group Penta Investments to buy Time Warner's Central European Media Enterprises (O:CETV), three sources familiar with the matter said.
One of the sources said privately-held CEFC is leading the consortium and is expected to provide the bulk of the financing for the deal which is worth about 500 million euros (£443.7 million). The company's market capitalisation is $623 million (£470.1 million).
CME operates in six central and eastern European markets, with the Czech Republic and Romania being its biggest profit drivers.
Time Warner has a 46.5 percent voting share in CME but on a fully diluted basis, the U.S. group has a 75 percent interest in CME, based on warrants exercisable until May 2018.
A potential sale has come into the picture after AT&T (N:T) agreed to take over Time Warner, agreed in October last year.
Penta declined to comment. It has already invested in print and online media in the Czech Republic and Slovakia.
A spokeswoman for CEFC, which has previously bought a Prague office building from Penta and has several other Czech assets, did not respond to a Reuters request for comment. CEFC had briefly held a stake in another Czech publisher and TV broadcaster, Empresa Media.
A Time Warner spokesman declined to comment.
But CEFC, a rapidly growing oil and finance conglomerate with assets across the world, may face a challenge to get the deal done following Beijing's recent clampdown on capital outflows in sectors such as media.
Czech media have said PPF, the investment group of Czech businessman Petr Kellner, was also looking at the deal. PPF owns a majority stake in telecoms firm O2 Czech Republic (PR:SPTT) which supplies TV content. PPF declined to comment.
The U.S. Department of Justice sued AT&T on Nov. 20 to block the $85.4 billion deal, saying it could raise prices for rivals and pay-TV subscribers.
CME has also been hit by Croatian regulators who have blocked the sale of the firm's Croatian assets.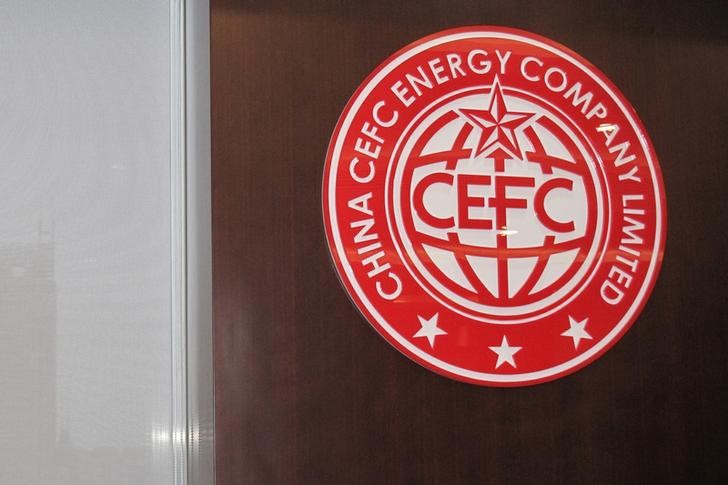 CME has reported rising earnings this year, but still has a $1 billion debt pile that had forced it to seek a financial lifeline from Time Warner in 2013.