NewsBreak: German ZEW Index Rises More Than Expected to -22.5
Investing.com | Sep 17, 2019 10:29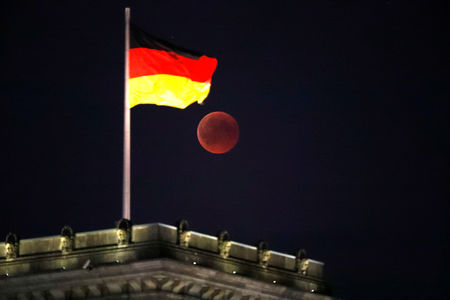 Investing.com -- Germany's ZEW economic sentiment index, the first major confidence indicator of the month in Europe, rose to -22.5 in September from a seven-year low of -44.1 in August, amid signs of progress in the U.S.-China trade dispute and the European Central Bank's monetary policy easing package last week.
The reading is stronger than the -38.1 forecast by economists. It's important because the ZEW index is usually seen as a better indicator of turning points in the German economy than of its overall performance.
The ZEW current conditions sub-index worsened to -19.9 from -13.5 in August, however.
at $1.1010 after the data, vs $1.1014 beforehand
-0.1% on the day, little changed vs beforehand
German government yield -0.49%, unchanged
Written By: Investing.com