By William Schomberg and David Milliken
LONDON (Reuters) - British inflation was weaker than expected in February as the impact of the 2016 Brexit vote faded, easing some of the squeeze on households' spending power but doing little to change bets on a Bank of England rate rise in May.
Official data showed consumer prices rose by an annual 2.7 percent last month, the weakest increase since July of last year and down from a rise of 3.0 percent in January.
The figure was slightly below the median forecast of 2.8 percent in a Reuters poll of economists.
Investors saw the softening of inflation as unlikely to challenge the BoE's message from last month that interest rates will probably need to rise more quickly than it had previously thought.
British inflation is running at more than double the rate in Germany and France. It is also higher than in the United States, where the Federal Reserve looks set to continue its series of interest rate hikes this week.
"This fallback in inflation therefore provides little reason for the Bank of England to hold back from gradually raising interest rates," said Andrew Sentance, a former BoE rate-setter who is now an economic adviser with accountancy firm PwC.
"The UK recovery is now nearly nine years old, and yet our official interest rate is exactly where it was nine years ago."
Sterling weakened after the data but held on to most of its 1 percent jump from Monday, when Britain secured a Brexit transition deal from the European Commission, something the BoE is likely to see as adding to the case for a rate hike in May.
Tuesday's figures also suggested less pressure in the pipeline for consumer prices.
Manufacturers increased the prices they charged by the least since November 2016 as the cost of their raw materials -- many of them imported -- rose by 3.4 percent, way down from a peak annual increase of nearly 20 percent in January last year.
PEAK PASSED
Inflation climbed in Britain to as high as 3.1 percent in November, pushed up by voters' June 2016 decision to leave the European Union, which hammered the value of the pound and made imports more expensive.
There are signs that the Brexit hit to prices has peaked, however, though the BoE expects a residual impact to last years.
February's slowdown in part reflected how prices jumped in the same month last year.
"Many of the early 2017 price increases due to the previous depreciation of the pound have started to work through the system," ONS statistician Phil Gooding said.
Petrol prices fell on the month and food prices rose more slowly than in February 2017, he said.
Also pushing down on inflation was a slower rise in the price of ferry tickets, which last year were monitored over Valentine's Day when many people could have been taking breaks, the ONS said.
Furthermore, sterling has strengthened in recent months on signs that Britain will avoid a disorderly Brexit.
Despite the fall in inflation, many households are still feeling pressure in their budgets.
ONS figures due to be published on Wednesday are expected to show that pay growth edged up to an annual rate of 2.6 percent in the three months to January.
The BoE expects wages to grow more quickly than inflation later this year. It is widely expected to say on Thursday that it will keep rates on hold for now, and stick with a plan to raise borrowing costs only gradually.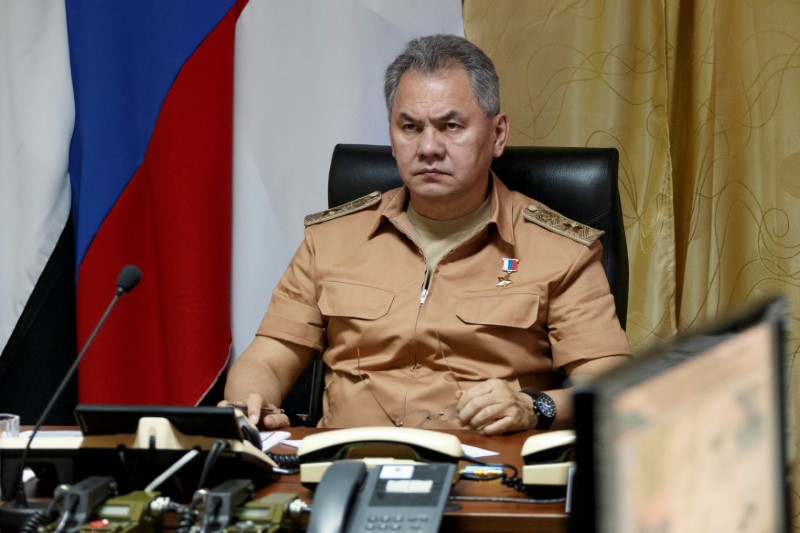 It increased interest rates in November for the first time in more than a decade.