German Factory Slump Deepens Again With Recovery Looking Elusive
Bloomberg | Dec 16, 2019 08:59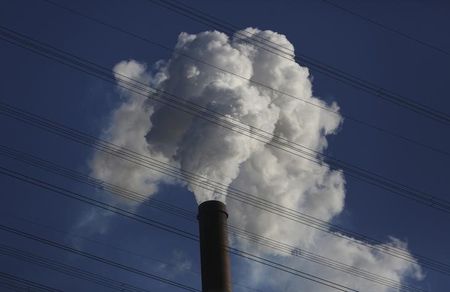 (Bloomberg) -- Want the lowdown on European markets? In your inbox before the open, every day. Sign up here.
Just when German factories appeared to be exiting a year-long slump that battered the country's economy, the sector's contraction has worsened again.
IHS Markit's Purchasing Managers' Index for manufacturing unexpectedly fell to 43.4 in December, defying economists' estimates that the number would pick up. The weakness more than offset growth in the services sector, keeping the private sector in contraction for a fourth straight month.
The euro pared its advance against the dollar and was up 0.1% at $1.1133 as of 09:34 a.m. Frankfurt time.
The data "point to a weak end to a difficult year for the German economy," said Phil Smith, an economist at IHS Markit. "Manufacturing continues to weigh heavily on private sector output" even though slower declines in new orders and exports "provide glimmers of hope."
Key Insights
The picture is consistent with the Bundesbank's assessment last week that ripples from this year's manufacturing woes will be felt through 2020, even if exports stabilize. It slashed its GDP growth forecast for next year in half.
The European Central Bank last week revised down projections for the euro zone's growth in 2020, though new leader Christine Lagarde also said there are signs of stabilization and downside risks are "somewhat less pronounced."
The rate of job creation in services eased slightly and manufacturing staff cuts deepened. IHS Markit cited weak labor market trends as a restricting factor for service- sector resilience in the new year.
Written By: Bloomberg