Euro zone current account surplus widens in September
Reuters | Nov 17, 2017 09:10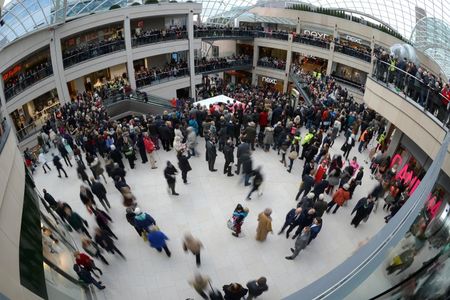 FRANKFURT (Reuters) - A bigger surplus from trade boosted the euro zone's current account surplus in September, European Central Bank data showed on Friday, countering concerns about the impact of a stronger euro on exporters.
The currency bloc recorded an adjusted current account surplus of 37.8 billion euros (33.7 billion pounds) in September, up from August's surplus of 34.5 billion euros, the ECB said in a statement.
The adjusted 12-months surplus eased to 3.2 percent of the 19-country currency bloc's GDP from 3.4 percent a year ago, confirming expectations for a slow but steady decline in the surplus.
To read more about the euro zone's current account: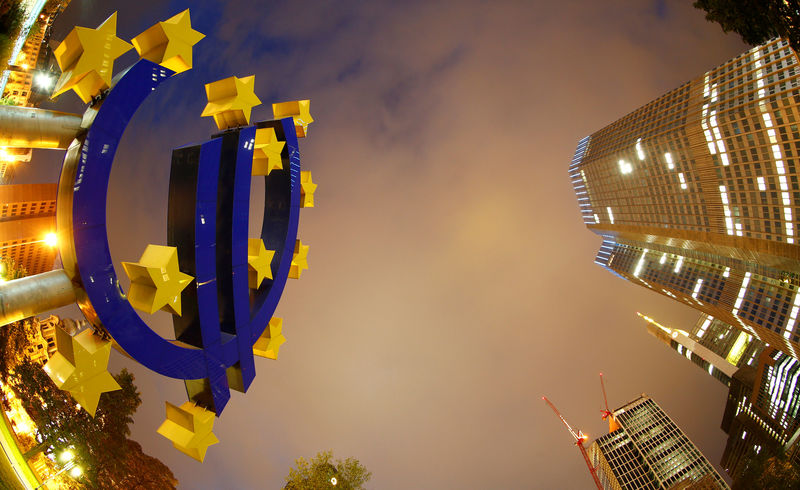 https://www.ecb.europa.eu/press/pr/stats/bop/html/index.en.html
Written By: Reuters