Euro Zone Annual Inflation 1.1% in February
Investing.com | Mar 16, 2018 10:05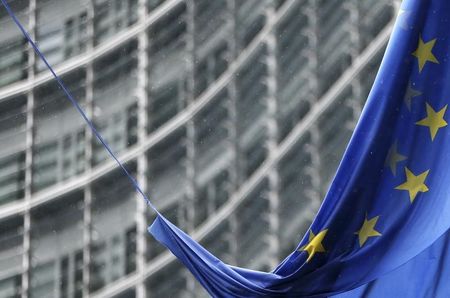 Investing.com - Euro zone consumer prices rose in February, according to a flash estimate released on Friday.
The bloc's statistics agency Eurostat said its consumer price index rose 1.1% in February from the same month a year earlier.
Consumer prices rose 0.2% from a month earlier. Economists had expected annual inflation to rise by 1.2% and monthly inflation to rise by 0.2%.
Core inflation, which excludes energy, food, alcohol and tobacco prices, rose to an annual rate of 1.0% , the same rate as the previous month.The core figure was up by 0.4% from a month earlier. The European Central Bank targets a headline inflation rate of close to, but just below 2%.
Written By: Investing.com