Oil prices have had a strong start to the year, with Brent crude up more than 14% since 1 January, and West Texas Intermediate up nearly 16%.
In reality though, most of this recovery was in the first ten days as the chart shows. Since then, Brent has traded in a range of under four dollars.
Has the tide turned?
This week, the tide may have turned, with WTI in particular on track for a fall of 5.3%, its biggest drop this year - see the chart below.
The three big questions that led to oil price volatility in Q4 2018 haven't gone away. In fact, the answers are less clear than ever. Read on to find out why.

1. Outlook for global demand is uncertain
Markets have been hit this week with renewed worries that Europe and North America catch China's cold. This became clearer as the Bank of England and the ECB pulled back forecasts, and prospects for a speedy resolution of the US-China trade dispute receded.
That's proving a drag on the oil price, and on the oil majors, even as they demonstrated their ability to produce profitably at lower barrel prices in a strong set of trading results this week.
2. Venezuela sanctions will disrupt supply
US sanctions on Venezuela are destined to hit supply from the country with the world's biggest proven reserves.
Major consumers such as the US's Gulf of Mexico refineries are looking for alternative sources of supply, which is creating knock-on effects globally.
Even more unpredictable is how Venezuela's political crisis will turn out – that could see the sanctions disappear quickly, or tighten as more foreign governments get behind US-led moves against the Maduro regime.
3. Will OPEC play ball and adjust supply to dampen volatility?
OPEC provided support to the oil price in January by pulling back output. But their appetite to continue this support is untested. Five years ago it became clear that OPEC was prepared to suffer a sustained low barrel price in order to retain market dominance.
These three questions have binary outcomes, making them difficult to price in. What's more, they are pulling the oil price in different directions.
That points to increased volatility and an increasing trading range for Brent crude over the coming days and weeks.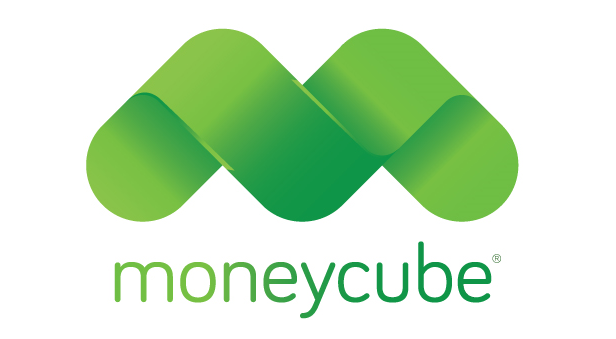 Written By: Moneycube