The supermajors have reported stellar 2018 results over the last couple of weeks.
Total (PA:TOTF) was the last of the big five to report, last Thursday. Like the other European supermajors, BP (LON:BP) and Royal Dutch Shell (LON:RDSa), Total's results showed their best year in nearly half a decade.
Combined, cash flow from operations from the three during 2018 was over $103 billion.
It's the barrel price, stupid!
The reason is pretty simple: the average barrel price for 2018 was the best since the days of $100 oil back in 2014.
Brent crude averaged at $71.06 in 2018, compared to $54.25 in 2017.
2019 looks more fragile
But 1Q 2019 has not been so rosy, with Brent trading mostly in the upper fifties. That will hit cash flows in next quarter's announcements, and it's one reason Total shares ended down on the day in spite of its results.

At the same time, there are many demands on oil companies' cash. Above all, the dividend.
The big oil companies are stalwart dividend payers, supporting the pensions of millions through their regular payouts. Shell declared 2018 dividends worth $15.7 billion, for example. Keeping a strong dividend is vital for continued investor support.
Capital commitments
But there's also a business to run - Shell is guiding annual capital expenditure costs of $25-30 billion over the next few years.
And developing new discoveries is getting more expensive. On Thursday, Total announced the discovery of a potential 1-billion-barrel oilfield offshore South Africa. Great news, but it is 175 km offshore in deep water, making it relatively expensive to produce.
Debt demands
Then there's the cost of repairing the balance sheet after the lean oil price years of 2015-17, and the cost to BP's Gulf of Mexico oil spill payments. Recent acquisitions by BP and Shell have also driven up debt.
BP's gearing (net debt as a percentage of total capital), at just over 30%, is at the upper end of its target range, and last week they pushed out their target date to reduce it to the mid-twenties from 2019 to 2020.
Shell's gearing is in the middle at 20.3%, but the business has committed to a share buyback programme costing $25 billion over the next two years.
Total's gearing was 15.5%, giving more scope to withstand dips in cash receipts.
Management seem confident
Set against capex requirements, debt reduction targets, share buybacks, and dividend expectations, it's easy to see how $100 billion of operating cash flow can get eaten up.
But the European supermajors' management teams sounded confident during results briefings.
BP's CFO indicated they can fund capex, share buybacks and drive down debt even at $50 a barrel. Shell have suggested there is something in the region of $15 billion available for buybacks and debt reduction at $60 oil. And Total announced that the next dividend will be paid entirely in cash, and that it would continue its share buyback programme up to $1.5 billion even in a $60 oil environment.
That environment is now upon us – let's see how management predictions stand up in the real world.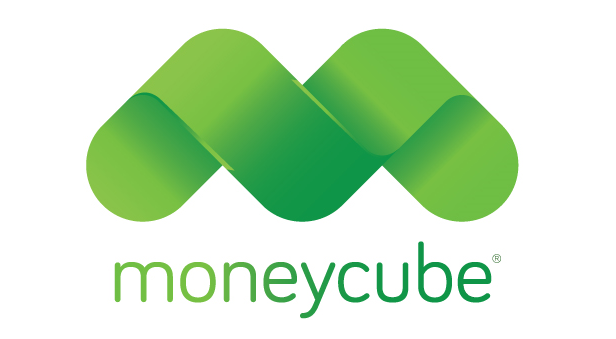 Written By: Moneycube