Despite decisions by Russia and Saudi Arabia to quickly ramp up production, oil markets continue to be overwhelmed by news of worker strikes and production outages. That, of course, is bullish for the price of oil.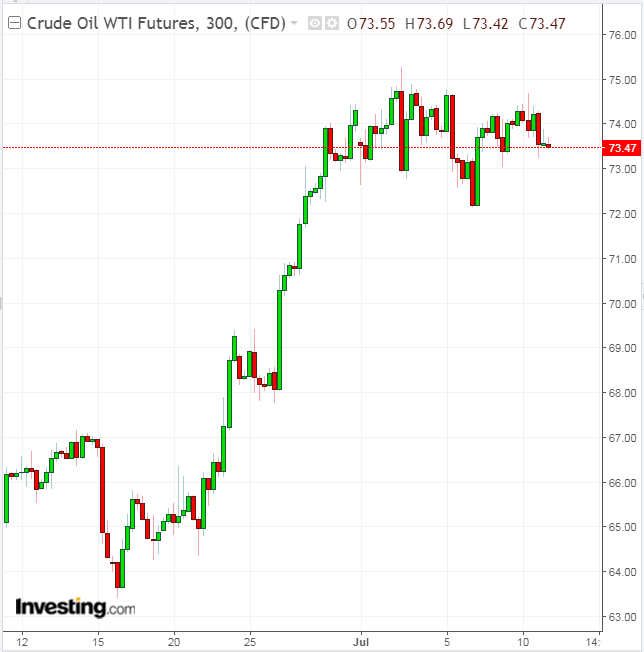 Despite US President Donald Trump's call for increased production in order to lower prices, markets are likely heading the other way. Here's a rundown of 7 regional events and why they'll propel oil higher.
1. Norway
Oil and gas workers on Norway's offshore rigs voted to go on strike after rejecting a wage deal. At least one oil field operated by Royal Dutch Shell (NYSE:RDSa) has been shut down.
2. Libya
Unrest in Libya has caused significant disruption to that country's oil output. Production there has fallen to only 527,000 bpd from previous highs of 1.28 million bpd. According to the chairman of the Libyan national oil company, the country's oil production is expected to decrease yet further.
3. Gabon
Oil workers at Total's (NYSE:TOT) subsidiary in Gabon voted to strike for 15 days, beginning July 9. Total produces 54,000 bpd in Gabon, out of a total of about 200,000 bpd.
4. Canada
Syncrude announced that its oilsands facility will not return to full capacity until September. Though 150,000 bpd are expected to come back online in mid-July, with another 100,000 bpd is expected to come back online in August, the remainder of the production may not return until mid-September.
5. Iran
According to Platts, Iran's crude oil production fell to 3.80 million bpd in June. India is currently working to reduce its oil imports from Iran, as the US recently said that it will not issue any waivers to India to continue importing Iranian oil after sanctions take full effect in November. India is the second largest importer of Iranian oil after China.
6. United States
Oil production in the United States is holding steady at 10.9 million bpd. Lack of pipeline capacity in oil producing regions is expected to curb production growth for the remainder of 2018.
7. Venezuela
Oil production in Venezuela fell by another 6,000 bpd in June to a low of 1.30 million bpd, according to Platts. Venezuela is hoping that new investment from China in its Orinoco Belt region will help lift oil production soon. However, even if production grows in that region, it will barely offset expected declines in production from Venezuela's other oil producing regions.
In late June, President Trump called for increased production in order to lower prices and Russia and Saudi Arabia have indeed been increasing their own production. Still, all of the above factors are offsetting increased production. This is why, at least for now, prices won't be dropping.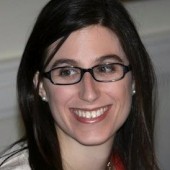 Written By: Ellen Wald